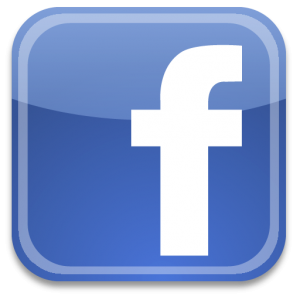 For the past few weeks, or even months, there has been an enormeous hype built around the introduction of Facebook on Nasdaq. The value of Facebook seems to have risen along with the hype growing. By introduction day on Friday (18 May 2012) the company was valued at about $100 billion US. Seriously, that is a ridiculous amount of money, and the fact is there is absolutely nothing to back this number.
Everyone was expecting, and perhaps still is, the value of the shares to rise like a rocket after its release. However, the first day saw it rise only by less than a dollar. Not what people was expecting after all the hype.
Why I will not buy
The reason or reasons for me not buying any shares in Facebook are simple:
1) In order to make any kind of money on shares, any shares really, you have to have a lot of money already. And you have to be willing to gamble with that money, because the fact is … your share's value might drop and you could end up losing your money. I don't have that kind of money to spend!
2) If you think the Facebook share will rise like the Apple share, then you are dead wrong. There is a huge difference between the two. Apple makes computers, iPods, iPhones and iPad. These are actual things that people can buy, and that brings profit to Apple. Facebook has no substancial value, it does not produce things. Facebook is a website, and it depends on people to use it. As long as people use Facebook there is potential for ad revenues, but when the tide turns and the numbers of users fade they will struggle to make a profit.
Well, that was only two reasons, but good reasons I think, why I won't buy shares in Facebook. However, some people might just want to buy one (read: 1) share in Facebook and frame it. That's ok! But to invest your money, I think I would probably recommend going with either another company, or even spend it on a lottery ticket. When it comes down to it, playing the stock market is basically a lottery.